Company
INTERCLAYS S.r.l. makes its business since 1990 in the raw materials sector for ceramics, glass industry, foundries, brake pads and many other sectors.
The legal and administrative office is located in Reggio Emilia, while the processing is carried out in our modern factories of Carpineti, always in the province of Reggio Emilia.
Mission
Since 1990 tradition and on going research to guarantee the highest quality.
Products
CHROMITE SAND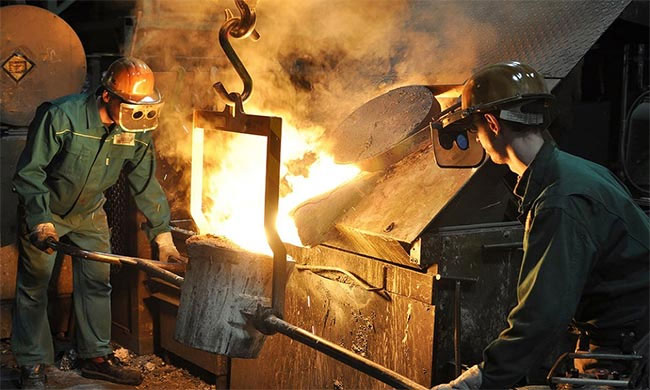 CHROMITE FLOUR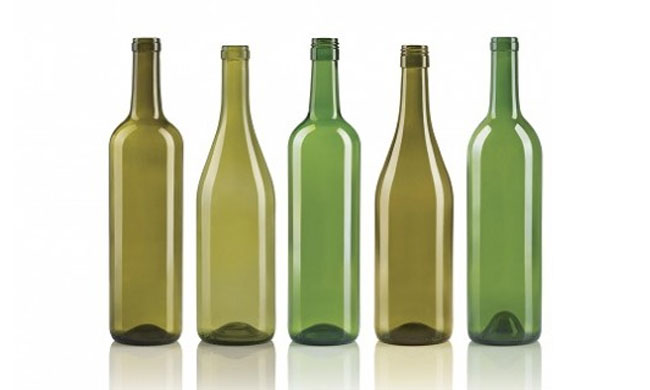 IRON OXIDE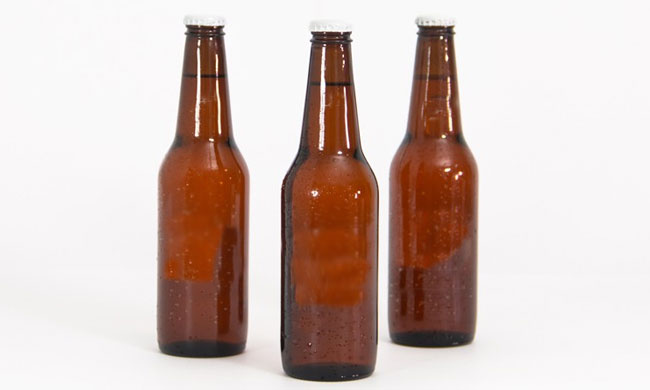 GRAPHITE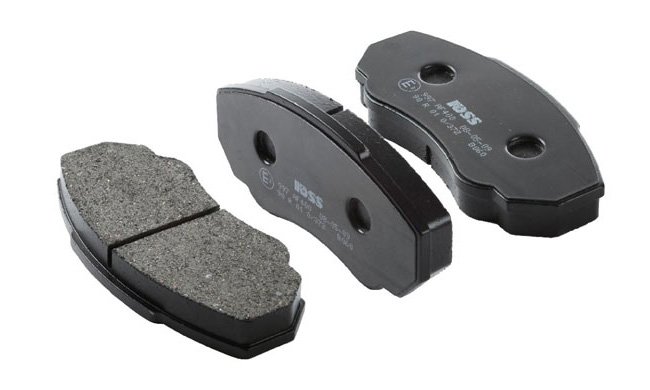 Via Martiri di Cervarolo, 59
42122 - Reggio Emilia - Italy
PLANT 1
Via Mulini Valle Tresinaro, 81
42033 Carpineti (RE)
+39 522 332400
+39 522 334384
PLANT 2
Via Mulini Valle Tresinaro, 52/1
42033 Località Cigarello – Carpineti (RE)